Here the Chilean mountains and the warm sun that shines over the vineyards are brought together with the decorated wine bottle. The bottle is photographed by me and the mountains in the background are downloaded from Pixabay under Creative Commons.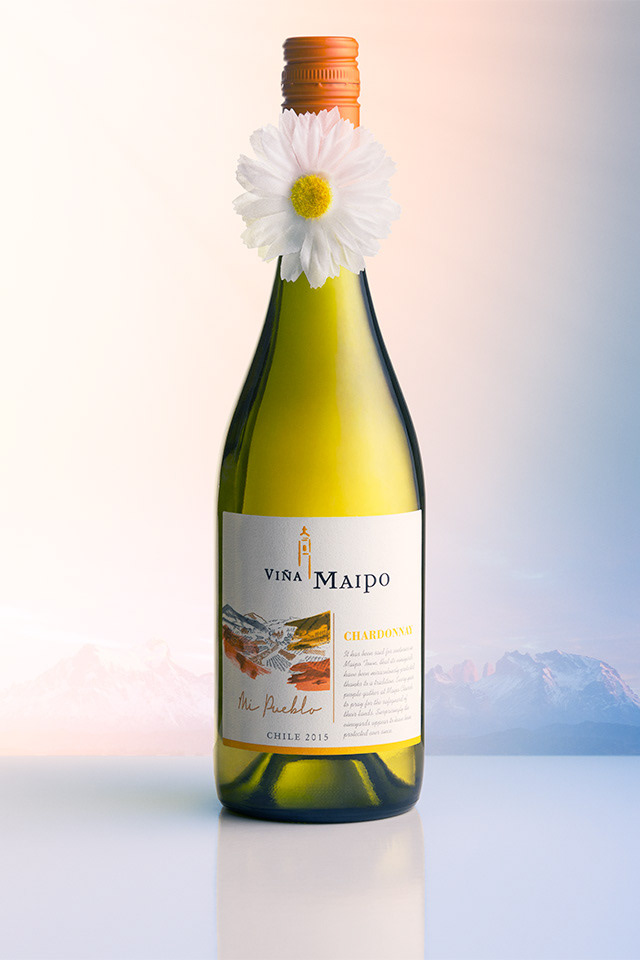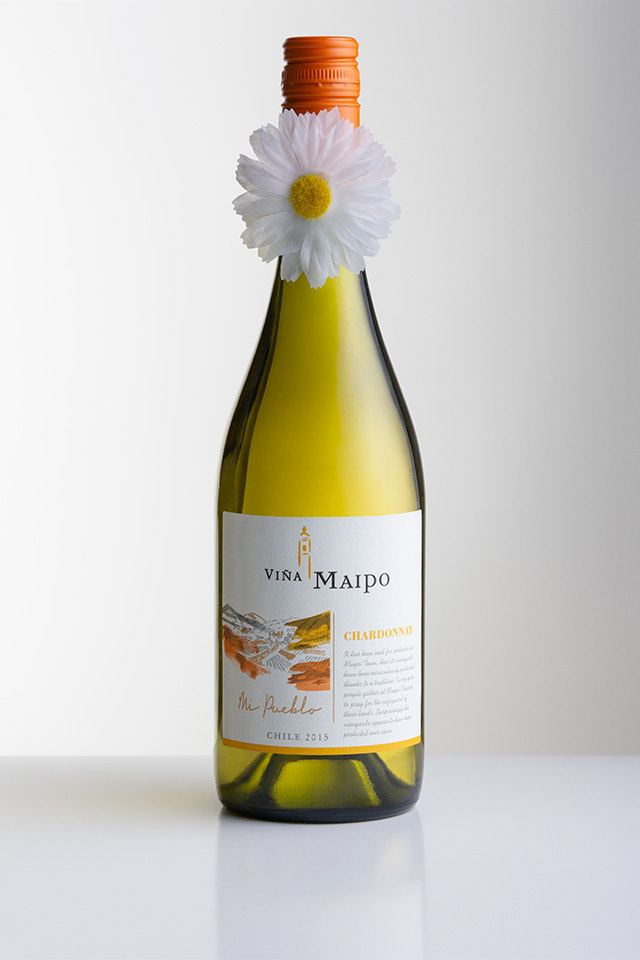 Left: Retouch + FX – Right: Retouch
Thank you for watching!