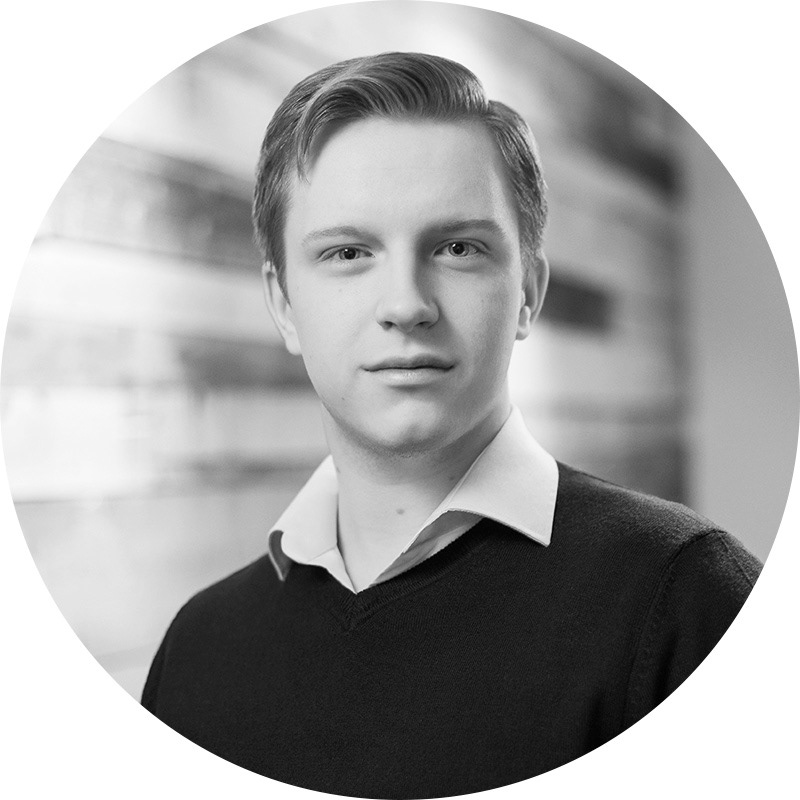 Grace Design Studio is a design company specialized in product and brand visualization. The company is run by me Kevin Johansson and I have a passion for creating beautiful and interesting visuals. Grace does 3D visualizations, motion graphics, retouch and product photography. The company works internationally but is currently located on the Åland Island in Finland.

Within the company there's expert knowledge in graphic design combined with technical skills in 3D and image processing. Grace have worked with established design studios and within the company there is experience working both in smaller teams and in-house.
Does Grace Design Studio seem like the company for collaborating with you on your next project or to help showing of your product or brand? Then don't hesitate and get in touch. Contact information can be found below. Also make sure to browse through the portfolio page and see what Grace have to offer and have done in the past. Also make sure to like or follow Grace on social media on Instagram and Facebook.